Submitted by Thomas Nilsson on
For those that want to try out the local beer scene in Brasov I can recommend the follow three pubs. Of course there are other as well but these three have some beers that is not a part of the standard Romanian beers you find everywhere.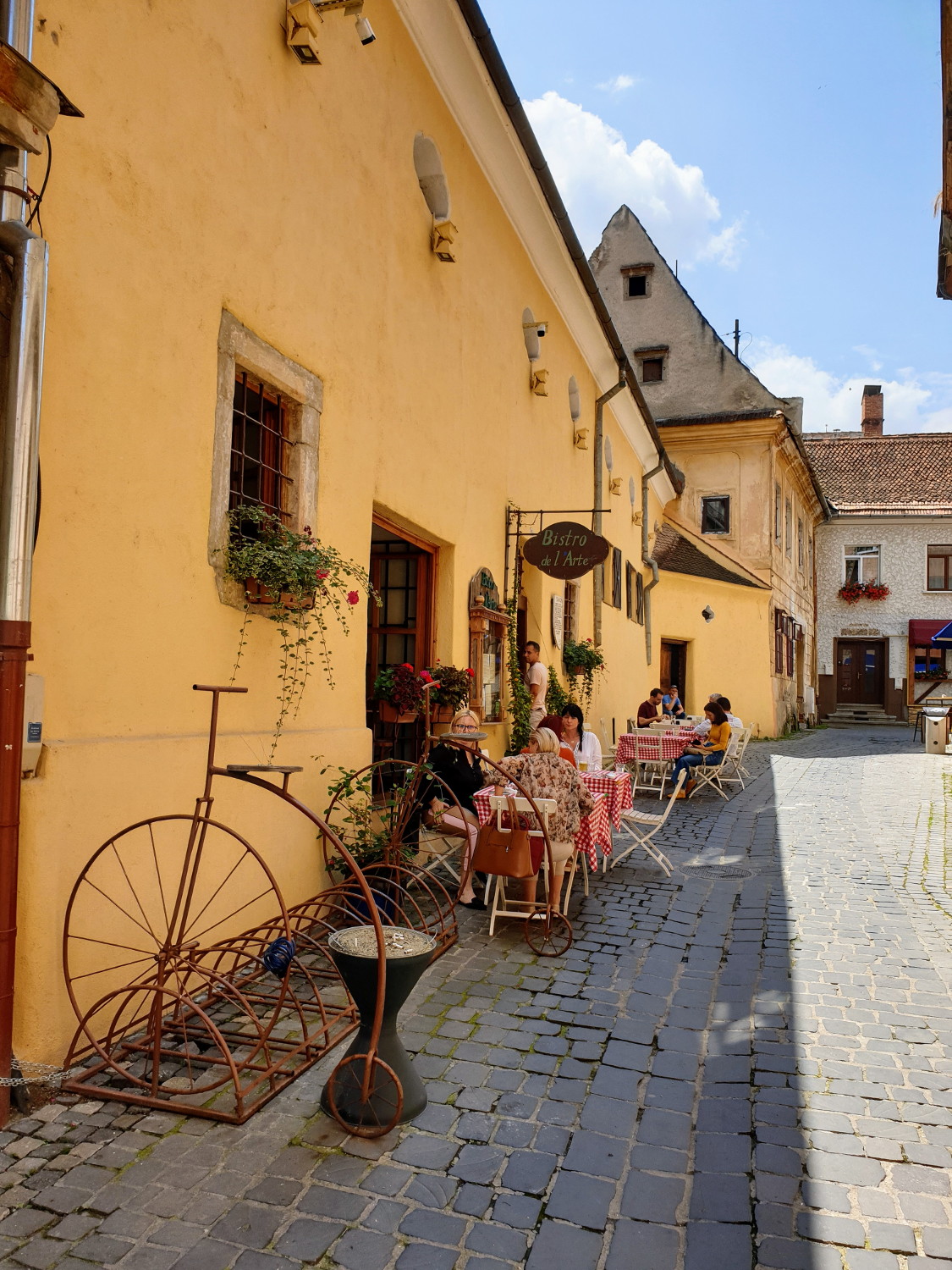 Start by either of the two local beers from the only micro brewery in Brasov, Mustața de bere. The place where I recommend to do it is the Bistro de l'Arte.

Their beers are not typical nor excellent, but as the brewer explained it the other day, "People are not ready for hoppy beers yet, but the future will tell!" While you are here you should try out the food from the bistro.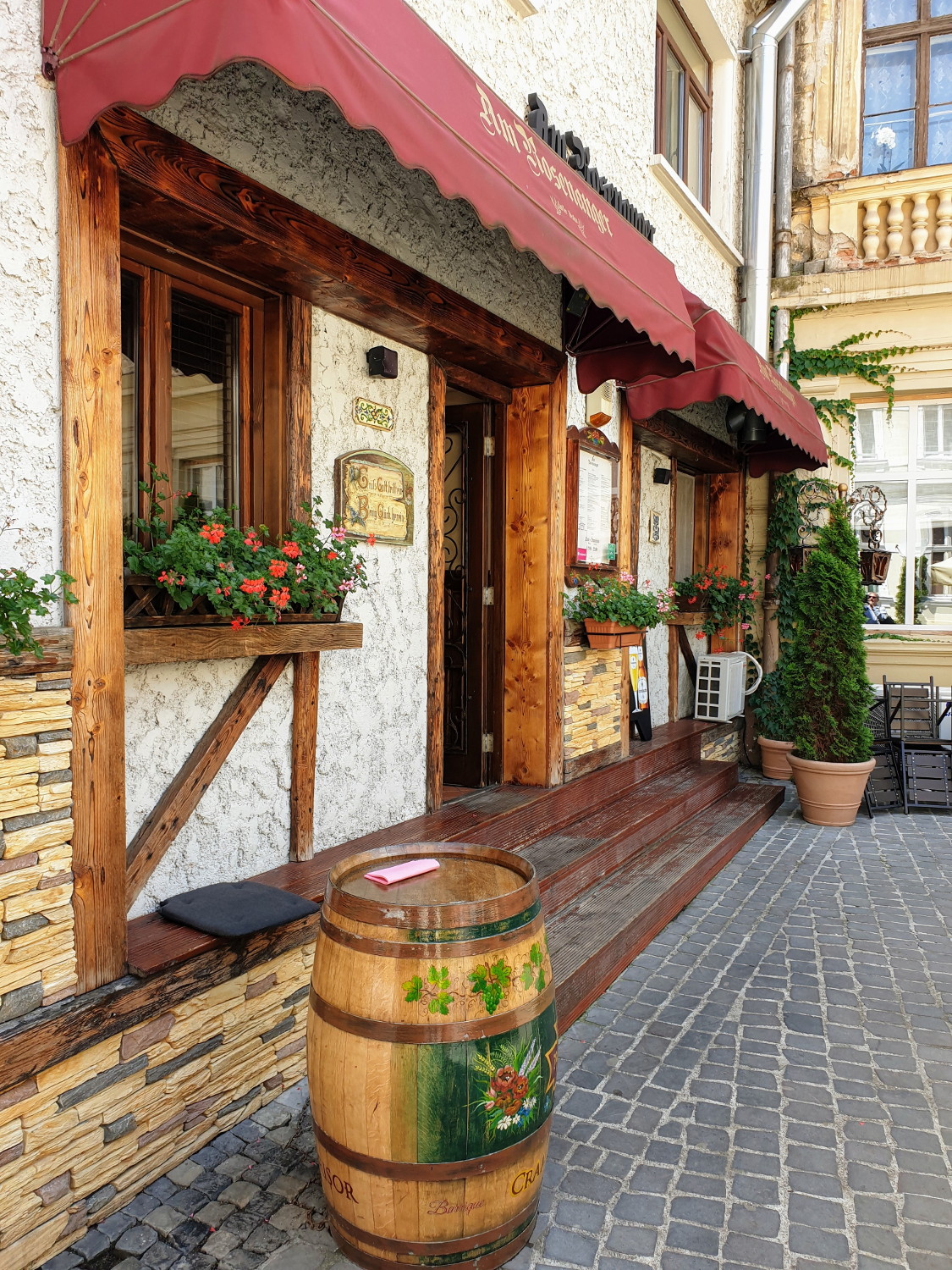 After this you head for Am Rosenanger,

which is literally within crawling distance, I.e. 50 meters. Here you find a great assortment of German beers. German beers seems to be very popular in Romania. Chose one of you liking, but for instance Andechs is one that I would try myself.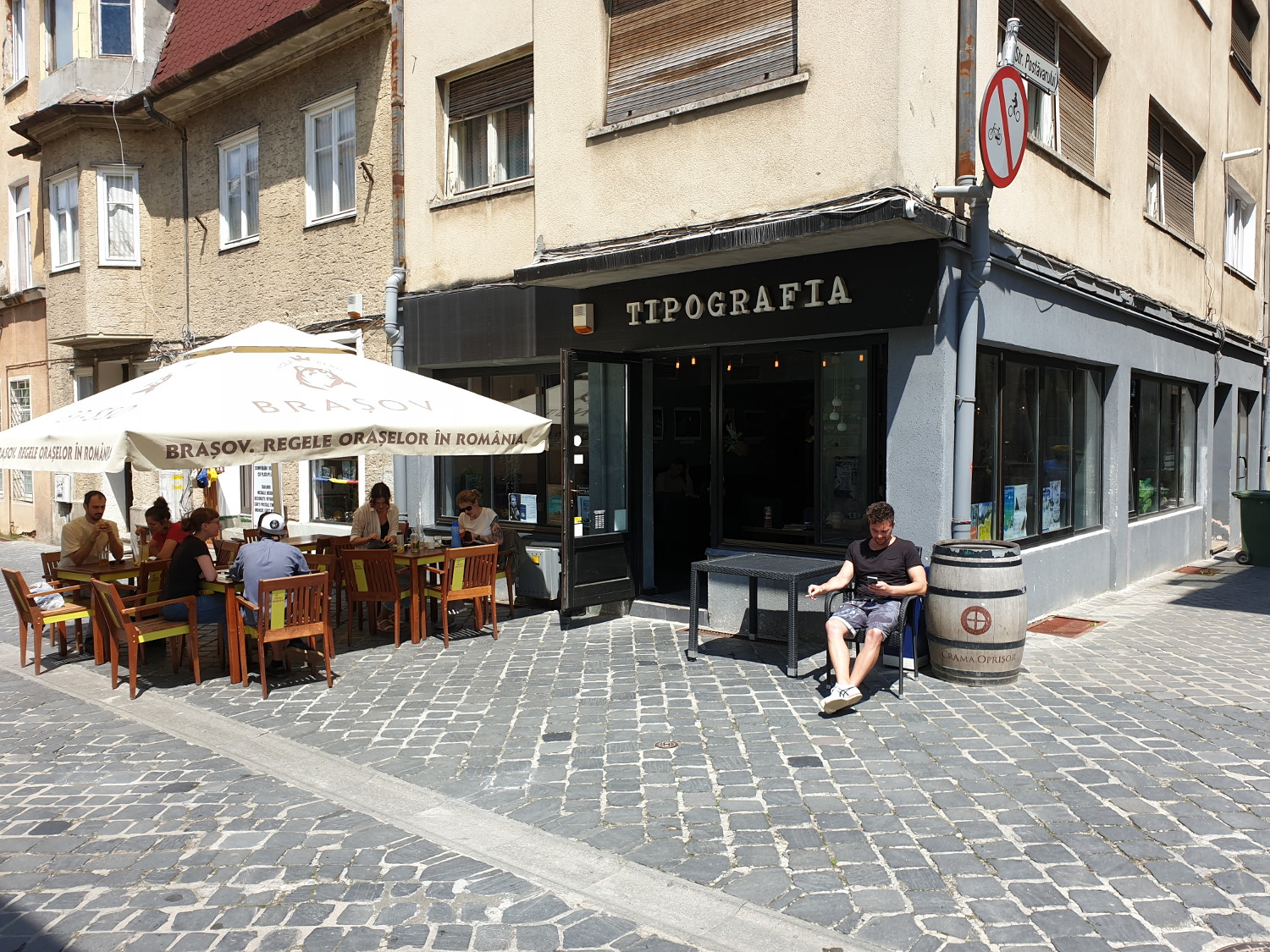 The third place to go to is Tipografica.

They have the best local Romanian beer assortment that I have seen in Brasov. The have all their bottles on display in front of the taps. So just have a look at them and order the ones that you find interesting. Stay here for the rest of the evening and try as many bottles as you will manage!
If you are interested in what I have tasted check out my Untappd account!